Logging in and out of Workspaces
You need to be a registered user to be able to access Workspaces. If you do not have an account, follow the instructions on registering for a Workspaces account page.
Please note: Some customers may use what is known as Time-based one-time passwords (TOTP). The login process for this is different from the one below, and details on the TOTP process can be found here.
Sign in to Workspaces
1. Navigate to the platform login page through your browser (see the currently supported browsers).
2. Enter your email address and password and click ' Sign in'.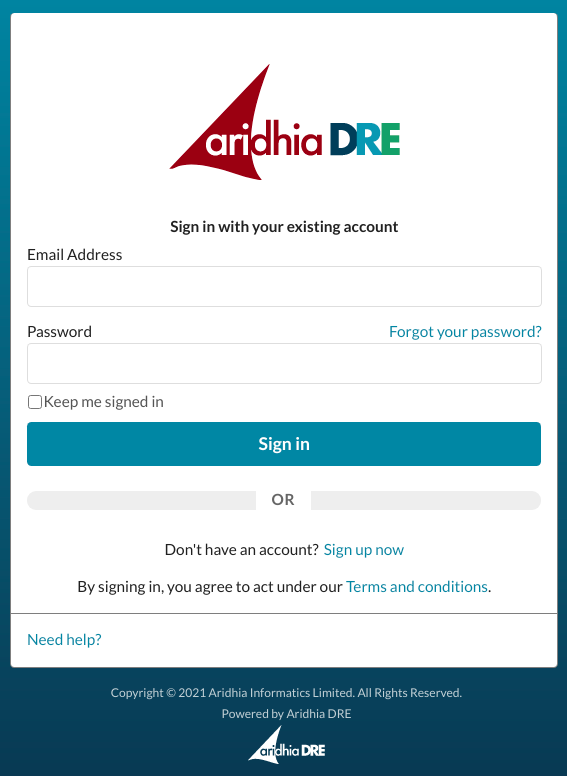 3. Select your preferred method of two-factor authentication.
If you've selected to receive a code via SMS, it should arrive promptly. Enter the code into the form and wait to be redirected to the DRE.
If you've selected to authenticate via phone call, answer the call (often from an American number beginning with +1), hit the # key when prompted and wait to be redirected.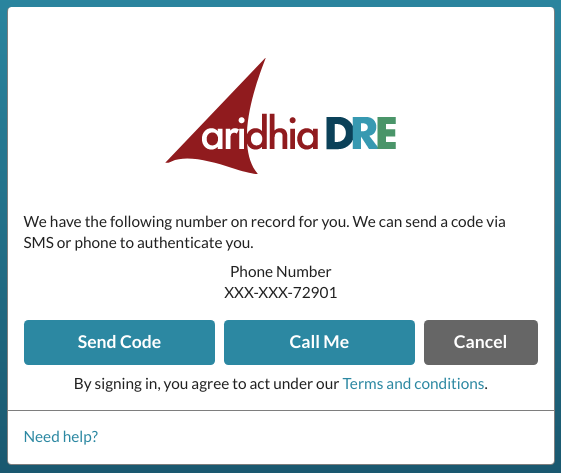 4. Once logged in, you will be redirected to a Workspaces homepage, where you should see a list of workspaces you are a member of. You can return to this page at any time by clicking the
icon in the top left corner.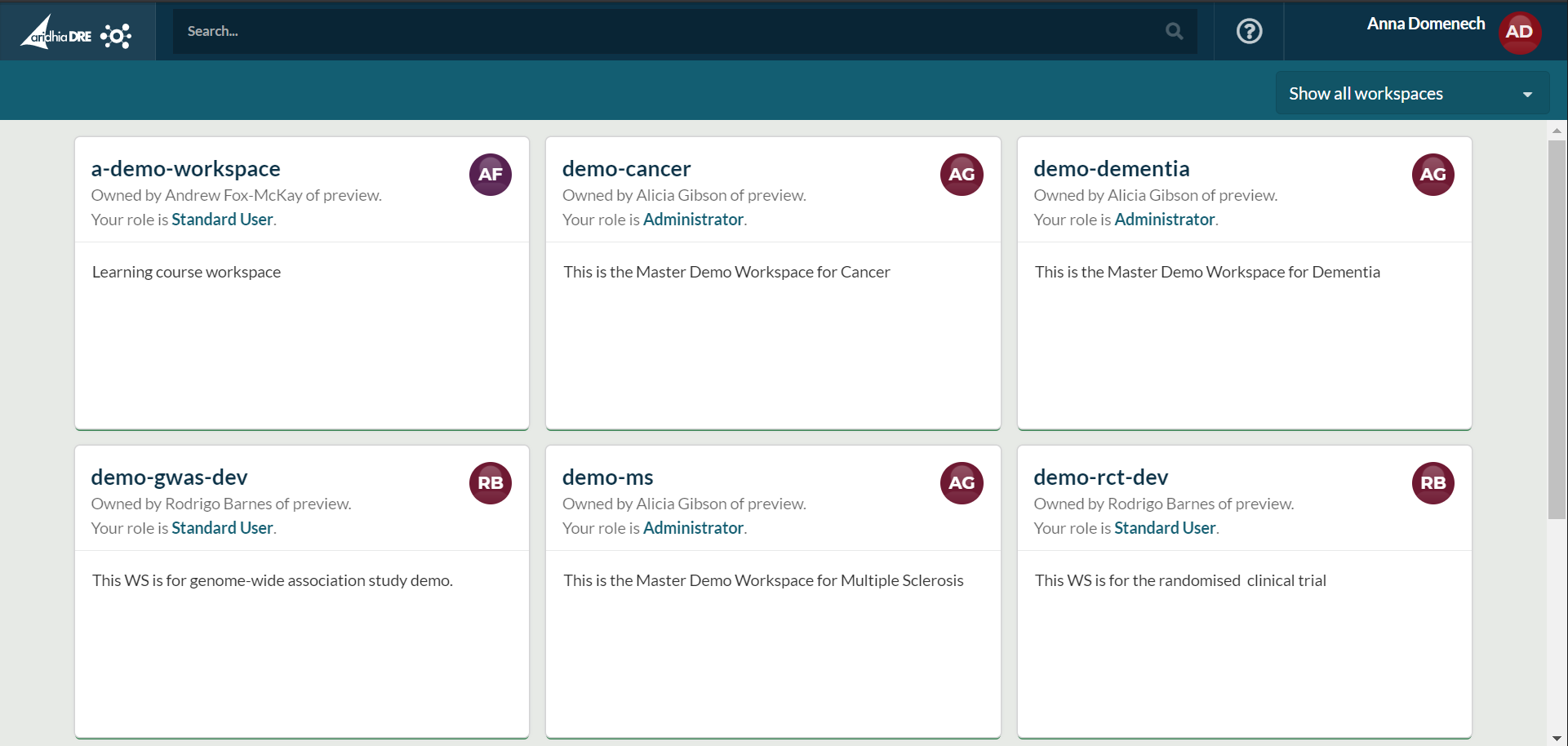 If you encounter any issues logging in, please contact our Service Desk.
Sign out of Workspaces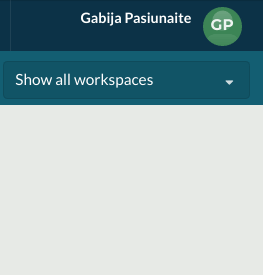 To sign out, hover your mouse over your profile icon in the top right corner, and click on the 'Sign out' link.
Updated on August 28, 2023
Was this article helpful?